Why Attend METALCON 2023?
With only two months to go before the only global event dedicated exclusively to the application of metal in design and construction convenes in Las Vegas, now is the time to make plans to attend. METALCON is where contractors, architects, developers, owners, fabricators, manufacturers, suppliers and distributors from 45+ countries come together to collaborate and explore the latest products, solutions, opportunities, and innovations related to the use of metal in design and construction. Register for METALCON and get three full days of exhibits, free education sessions (many of which are credit-earning), networking events and keynote addresses with high profile speakers. Increase your ROI this year by adding on an immersive workshop or certification course by selecting from one of our NEW Value-Passes. No amount of online research can match the ease, efficiency, and excitement of connecting in person with the world's best metal equipment manufacturers and service providers under one roof.

REGISTER TODAY →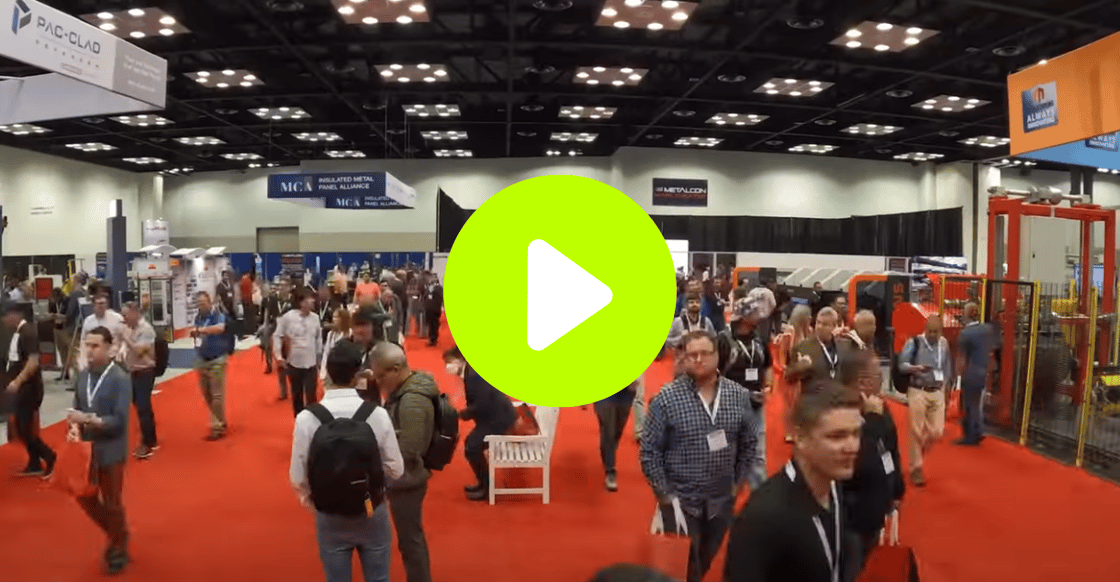 Mid-Year Construction Outlook
"Construction jobs increase from one year ago in 33 states, housing starts to fall and construction salaries increase," reports Ken Simonson, Chief Economist with The Associated General Contractors of America and METALCON Keynote Speaker, in his recent AGC Data DIGest. Could Ken's prediction of "no recession" this year be accurate? Ken has maintained since December there will be no recession in 2023 citing job creation, wages rising faster than in past two years, and Social Security recipients getting large benefit bumps as reasons for his prediction. In a recent episode with Equipment World's The Dirt, Ken says, "It's sort of like the prediction of a thunderstorm that doesn't materialize. There's still clouds out there, but at the moment, no rain is falling for most of the economy. Certainly in terms of construction, we are seeing scattered showers." METALCON attendees will get a first-hand understanding of the economic outlook for the construction industry during Ken's Keynote Address, "Construction Outlook for '24: Forbidding or Reason to Cheer," scheduled for Thursday morning, October 19 at 10:00 AM, in the Flack Global Metal Theatre located in the Exhibit Hall. This keynote is included with the METALCON Total Experience registration.

LEARN MORE →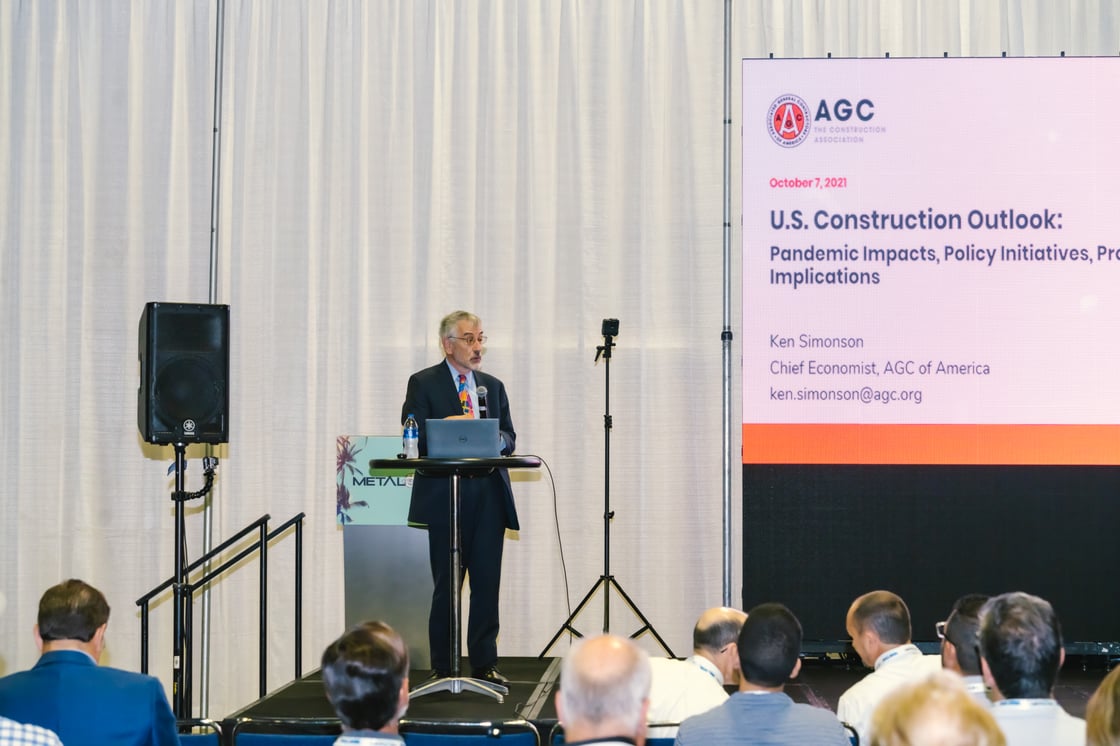 METALCON Live! & FMA Present "Justifying Roll Forming vs. Other Processes" Tomorrow, 8/23 @ 1 PM EST
Learn the benefits of roll formed metal products from industry expert, Brian Rodgers, senior application engineer at Formtek and member of FMA's Roll Forming Technology Council in tomorrow's METALCONLive! webinar. You will gain an understanding of the direct and indirect costs of roll forming, if it's best manufactured by some other process, and whether you should tackle the project yourself or purchase roll-formed profiles from an outside vendor. A long-standing partner association of METALCON, FMA has been advocating for the growth and sustainability of the North American metal processing, forming, and fabricating industries for over 50 years.

LEARN MORE AND REGISTER TODAY →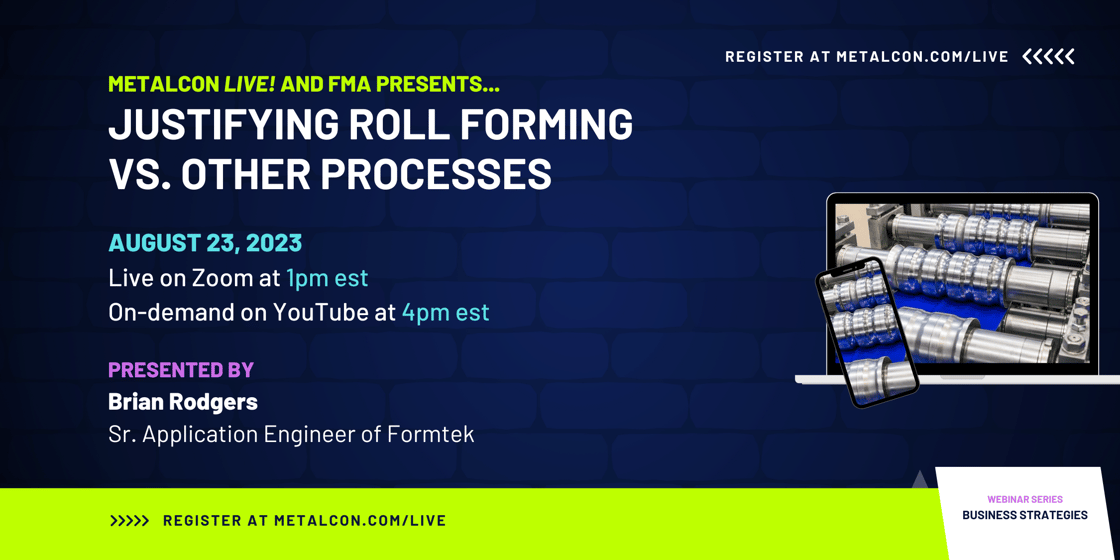 Cast your Vote for the METALCON Top Products!
It is time to make your voice heard and vote for this year's METALCON Top Products. By voting, you will get a "sneak peek" of the new dynamic products that will be on display at METALCON 2023. All nominated products had to be introduced to the market after Jan. 1, 2022, and its manufacturer is a 2023 METALCON exhibiting company. Now in its third year, the program showcases the industry's top products and technologies while recognizing the most innovative exhibitors. Select your favorite top products in each of the 8 categories. Voting ends September 5 and the winners will be announced on September 6.

VOTE NOW →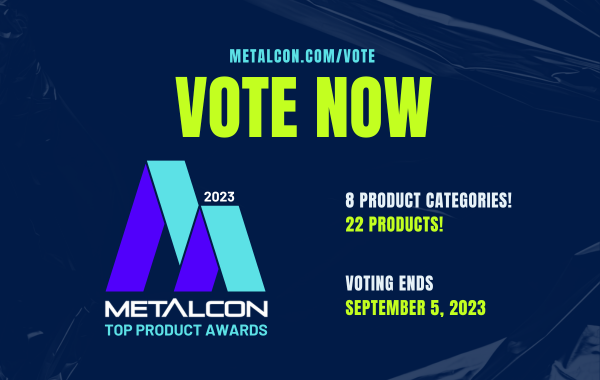 Event Sponsor Spotlight
EXCEPTIONAL® Metals provides a full menu of metal roofing products that save time during installation, add striking visual details and provide a secure fit for unsurpassed protection, durability and efficiency. From edge details and drainage components to metal roofing and wall panels, they are a full metal provider with a proven commitment to quality products and extraordinary customer service. Meet the EXCEPTIONAL Metals team at METALCON in Booth #2026, and learn more about their comprehensive portfolio of metal roofing solutions here.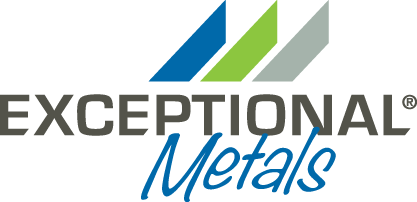 Event Sponsor Spotlight
Rilla is the leading speech analytics software for the home improvement industry. Our AI then automatically transcribes, analyzes and give them feedback to help them improve their sales and to help sales managers do virtual ride alongs that are 100X faster, better and cheaper. Experience the future of virtual ride alongs and AI driven insights, book your demo today!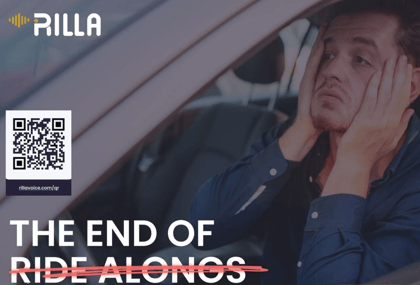 Las Vegas Entertainment
"Let Vegas entertain you … and you'll have a real good time, yes sir!" From the names you know like Lionel Richie, Donny Osmond, U2, and Usher, to Elvis impersonators — Vegas has it all! The city's theaters offer an unmatched fusion of entertainment and spectacle. Feel the energy of live theater combined with the glamour of Vegas, creating an unforgettable cultural experience that will complement your METALCON experience. Check out the shows and events calendar in "real time" provided by our destination partner, Visit Las Vegas LEARN MORE →