Experience it ALL on the METALCON show floor
Discover the abundance of offers that await you
All special events are free + included with your METALCON registration (unless otherwise noted)
Check back regularly as there is a wealth of excitement in store that you won't want to miss!
Sign up for this exclusive experience that includes breakfast, networking, a plant tour and Designing with Commercial/Industrial Metal Wall Panels, an educational session presented by an industry expert.
Presented by
On Wednesday October 18th, before you head over to the METALCON Expo Hall, join us for a morning filled with the perfect blend of complimentary breakfast, networking and discussion. Gather alongside fellow inspiring women who are shaping the industry and join this supportive community that encourages women's success.
Don't miss out on this empowering event and opportunity to listen and learn from your peers. Featuring a special session 'Get Naked! The Power of Authentic Leadership' by Holly Gotfredson, CSI, CDT, President of American Metalcraft, Inc.
Learn more about "Get Naked!: The Power of Authentic Leadership"
"Get Naked!: The Power of Authentic Leadership"
Featured Speaker: Holly Gotfredson, CSI, CDT
President, American Metalcraft, Inc.
We are unique individuals – made up of thousands of stories and experiences over the course of our lives. How do we draw from and share our stories with others? How do we take lessons from experience and apply it to very different, even seemingly unrelated life facets?
Join Holly as she explores the four most common causes of conflict, fear responses and how to change them, and four ways to earn others respect. She'll discuss leading with empathy and authenticity, making a place for your team or co-workers to be vulnerable and hear Holly's story and how it shaped her journey into her leadership style and the acquisition of two businesses.
Learning Objectives:
Explore types of behavior patterns that choose courage over comfort

Learn to identify the subconscious effect of loneliness on job performance and overall wellbeing.

Understand the importance of becoming intentional about building relationships, and fostering a sense of belonging

Uncover hidden expectations and live with an unarmored heart.

Change compartmentalizing our feelings to integrating.


New this year!  METALCON Hands-on Training Zone
A hands-on training area that will feature demonstrations and education using a variety of mock-ups and materials including painted steel, aluminum, zinc, copper and other exotic materials. Training will focus on proper detailing and utilization of the right tools to enhance the skills of contractors, remodelers and others, enabling them to deliver their best, most efficient and cleanest work when installing various metal roof offerings and systems.
Led by John Sheridan of Sheridan Metal Resources and his team of experts, demonstrations will be offered in English and Spanish and tools will be available for audience testing and purchase.
Visit the METALCON Training Zone at Booth #6071
Sponsored by

Attend this special seminar and demo and discover best practices and common mistakes made during unloading, storage , and handling of installation of insulated metal panels.
Learn more and check out the schedule
Presented by  
NRCA ProCertification® Hands-on LIVE
These engaging demos will walk through what the metal panel roof system hands-on assessment looks like on a mockup.
Presented by 

A 'show within a show' exclusively for architects, designers, specifiers and engineers eager to breathe new life into projects and wow clients. This one-of-kind, curated experience will explore an impressive range of aesthetic possibilities and provide access to experts who will show you how to solve a wide variety of design, structural, technical, environmental, cost and performance challenges, through the use of metal.
Earn AIA LU's and HSW's and enjoy exclusive education, networking and so much more!
Learn more and view the curated education


On Wednesday, October 18th, leaders from the MCA will discuss current and future opportunities and challenges facing metal construction. Learn about recent technical developments, upcoming regulatory issues, metal construction's resiliency in a turbulent building market, the superior sustainability of metal substrates and more.  What are the new advancements in the industry and how will they affect the future of construction and the usage of metal in future construction projects?
Learn more about this free education session
Presented by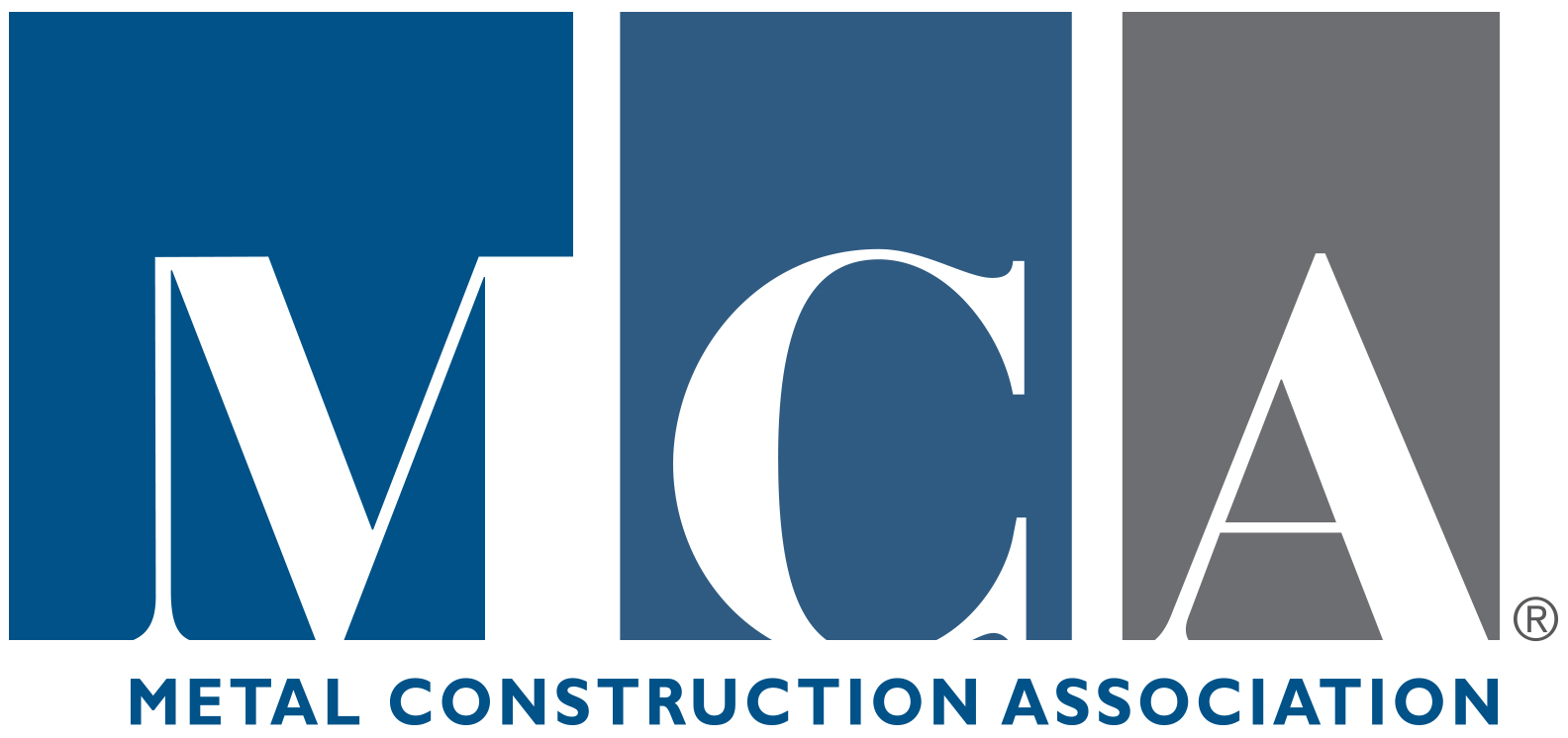 The Metal Construction Association is proud to showcase the creative use of metal in architecture. View submissions and winning projects at METALCON in Vegas! Check out last years winners
METALCON Deck and Sales Office
Stop by The Deck and meet the show management team, make a donation to our local give back program. Win cash prizes, grab a beer, ask questions, network, provide feedback or just take a break and rest your feet for a bit. Or stop by the sales office and meet METALCON's Exhibit Sales Manager for more information on how to be a part of METALCON 2024 in Atlanta!
Donate today and automatically enter for your chance to win a prize on site


In partnership with