Keynotes + Special Sessions
Get ready to be educated, informed, and inspired by our captivating Keynotes and Special Sessions!
PLEASE NOTE: ALL EDUCATION (EXCEPT WORKSHOPS) ARE INCLUDED WITH YOUR REGISTRATION. SIMPLY SHOW UP TO YOUR DESIRED SESSION AT THE SCHEDULED TIME/LOCATION, SEATING IS FIRST COME FIRST SERVE.
SURPRISE! BONUS FRIDAY KEYNOTE!
Presented by "Christian "Boo" Boucousis the CEO of global organizational performance company Afterburner.
Using the fighter pilot "Flawless Execution" model, Boo will show you how to transition the art of an idea into the science of execution – getting it done! Boo is a successful entrepreneur in his own right, building the world's tallest metal prefabricated modular high rise hotel in 2014. 17 stories in 11 weeks.
This high impact keynote will introduce you to the secret world of real fighter pilots and how Boo utilizes the lessons he learned in uniform to build multimillion dollar businesses".
Brought to you by 
wednesday MORNING KICK-OFF SESSION!
Allegiant Stadium, home to the NFL's Las Vegas Raiders, opened in 2021 with a construction price tag of $1.9 million, making it one of the world's most expensive stadiums to build.
Nearly two million people visit the facility each year for professional and collegiate football games, special events and headlining concerts. Just two years after opening, it has become one of the biggest draws in Las Vegas. Billboard named it the Top Venue in the World in 2022.
Don't miss this opportunity to hear PPG's Gary Edgar, Manager of Architectural Specifications, Industrial Coatings, and Christopher Sotiropulos, Vice President of Stadium Operations, who was instrumental in the stadium's design and construction, discuss what it took to build—and maintain—a venue of this size and stature, as well as ongoing initiatives that improve sustainability and guest experiences.
Brought to you by 
thursday MORNING KICK-OFF SESSION!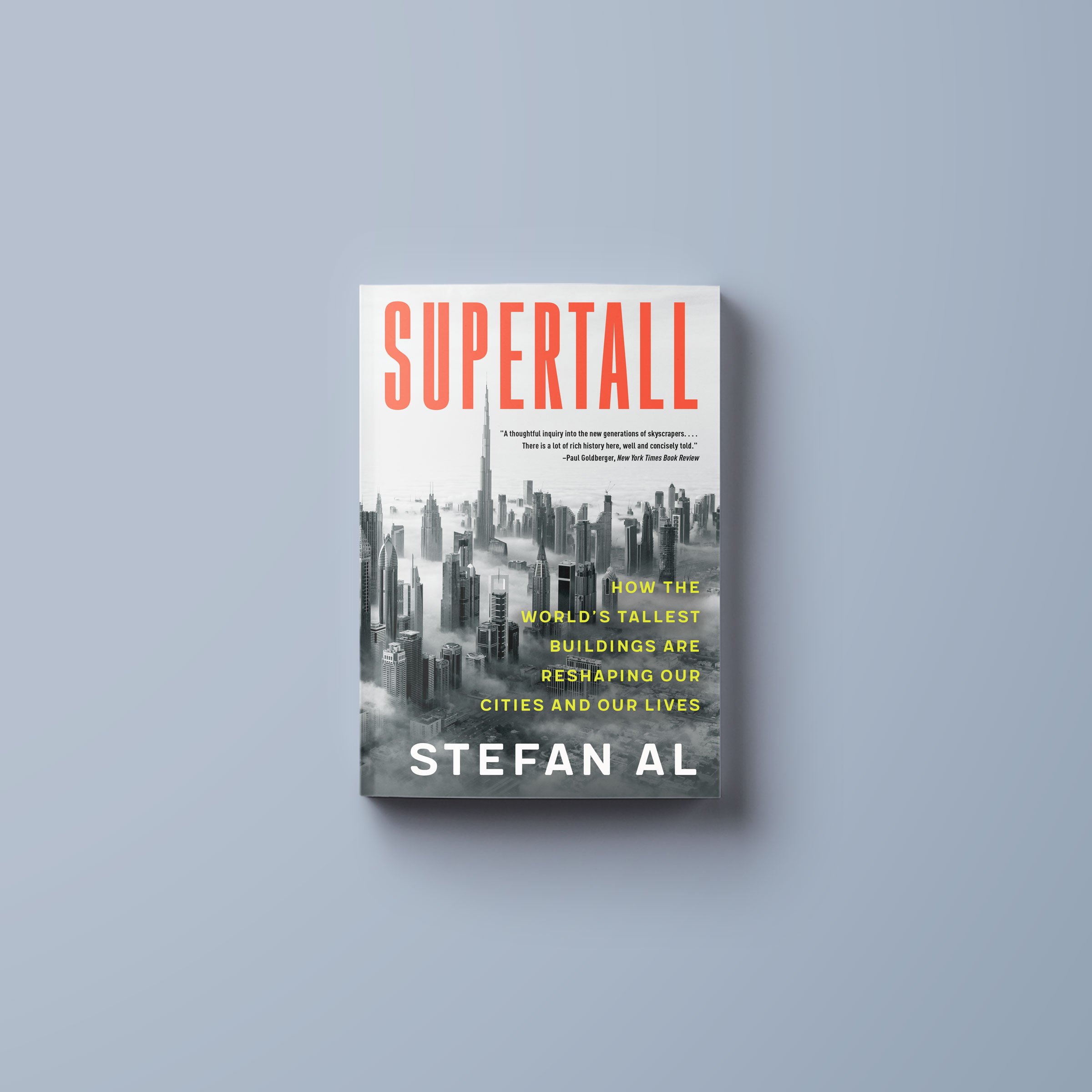 Join architect and author Stefan Al as he delves into the world of architectural innovation and its profound impact on skylines across the globe. Drawing from his acclaimed book "Supertall," Al will share insights from the realm of skyscrapers, shedding light on the emergence of a new generation of towering structures that defy conventional limits in terms of height and design. With personal experience as one of the architects behind the remarkable 2000-foot tall Canton Tower, which briefly held the title of the world's tallest tower, Al offers a firsthand account of the challenges faced in pushing architectural boundaries, including the quest for improved sustainability.
Furthermore, he will highlight the unceasing evolution of Las Vegas Boulevard as he explores the developments of resort design and signage that have contributed to the city's distinctive character. Building upon the research from his book "The Strip: Las Vegas and the Architecture of the American Dream" he uncovers the dynamic changes that have shaped this iconic destination, while contemplating the importance of sustainability in its ever-evolving architectural landscape.
ALL 3 SHOW DAYS! Insulated Metal Panels Education
Attend this special seminar and demo and discover best practices and common mistakes made during unloading, storage , and handling of installation of insulated metal panels.
Topics to be covered:
Avoiding damage when unloading trucks
Staging and storage of bundles to avoid wet stack corrosion.
Tactics for long term storage of bundles
Handling panels to minimize labor, reduce chances of injury and damage
Basic wall panel installation and common mistakes made
General jobsite safety practices
Fill out the form below to be added to our mailing list!
Receive emails updates and latest industry news